Led display news
Popular Door LED screen market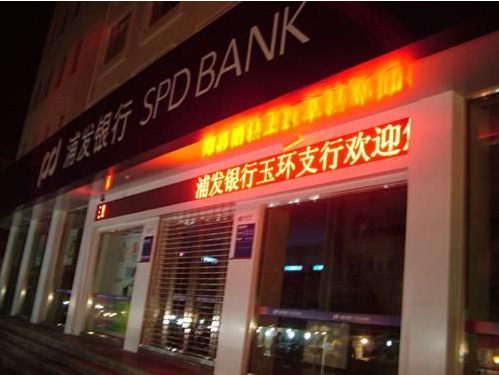 Big doorLED screen is widely used in the market, producers unceasing increase, competition in the malignant cause big screen door prices are falling, and raw materials also cut corners, quality also have no way to let customer satisfaction and trust.
Door led screen is mainly aimed at the roadside shop door head, commonly known as the gate of the LED display, now everybody is mostly used in a shop, shop, pedestrian street and so on. Big screen mainly P10 single red door, often highly 32 points, which is 32 cm high, for the elongated shape.P10 single red plate, 32 x16 dot, 32 cmx16cm, lowest cost, best brightness effect, so all of the basic current LED screen door head, such as no special specified, usually refers to the semi-outdoor p10 single color LED screen.
Door led screen action of a bright color, can attract people's attention, the store is mainly used to release the latest information on advertising, widely used in Banks, studio, mobile phone shops, beauty salon shop door head, etc.As the LED screen is accepted as a new media form, the price of the LED big screen door also accepted by people, the standardization of LED accessories, will greatly promote the popularity of LED display.Big screen door widely used will be the LED industry towards the horizontal dilution of important turning point, is the best-selling products market in 2014.