shanghai indoor led screen price
shanghai indoor led screen price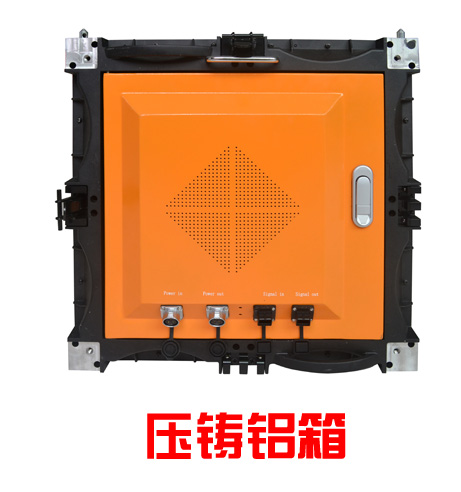 Shanghai HARSE outdoor full color LED Display Specifications:

No.

ITEM

P10

P16

P20

P25

1

Pitch

10mm

16mm

20mm

25mm

2

Pixel density

10000pixels/

3906pixels/

2500pixels/

1600pixels/

3

Module size

1280mm*960mm

1024mm*1024mm

1280mm*1280mm

800mm*800mm

4

Panel pixel

128*96

64*64

64*64

32*32

5

Power consumption

100W1500W/

100W1200W/

100W800W/

100W500W/

6

View distance

8--150m

10--200m

15--200m

25--200m

7

Pixel configuration

1R 1G 1B

2R 1G 1B

2R 1G 1B

2R 1G 1B

8

Brightness

≥6500cd/ m2

9

Screen weight

<65kg/m2

(not including external frame)

10

Grey scale

65536degree

11

Display mode

VGA640X480VGA1600X1024

12

Life time

≥100,000

13

Control distance

120 m (no repeating); Optical fiber transmission: 500m- 20km

14

Operating temperature

25+60

15

Operating humidity

10%95%RH

16

Control mode

Synchronized with computer monitor

17

Drive mode

constant current driving,static scan

18

Accepting signal

PAL/NTSC/SECAMS-VideoVGARGBComposite VideoSDI

19

Systems operating platforms

Windows98/Me/2000/Xp

20

Brightness adjustment

64 level automatic or manual
1. Lightweight. Convenient in transporting and installing & saving labor cost, suitable for flow shows.
2. Nice appearance and simple structures.
3. Jointed correctly, being installed & dismounted by one person without tool.
4. Humanized operating interface with breakdown indicator lights, easy to maintain.
5. High debugging brightness and no damage to gray scale, achieving the debugging technology for nice image.