P5 led display
Full color p5 indoor led display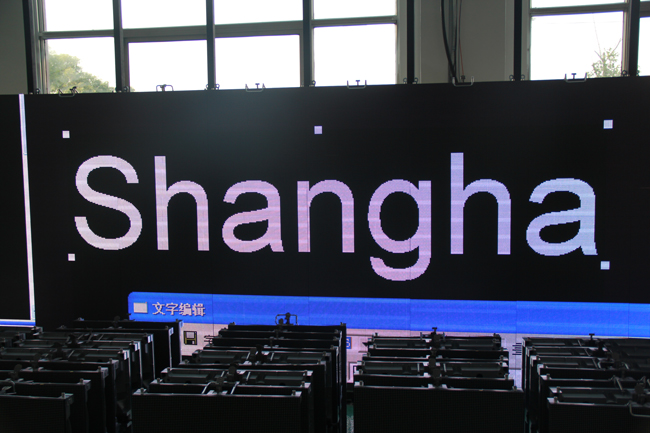 p5 indoor led display Description
Advantage SMD p5 indoor led display:
1. p5 indoor led display adopt SMD 3 in 1 technology, so that the horizontal and vertical viewing angle LED display up to 140 degrees. Within this range, no change in any of the image angle variation and color.
2. Vivid color performance. Achieve a high degree of consensus full-screen color and brightness
3. Information from a camera, video, DVD, LD, VCD, TV, etc.
4. A variety of file formats, such as MOV, MPG, DAT, AVI, VOB, etc.
5. Can be automatically adjusted or manually adjust the brightness, contrast, saturation
6. Synchronize display with your computer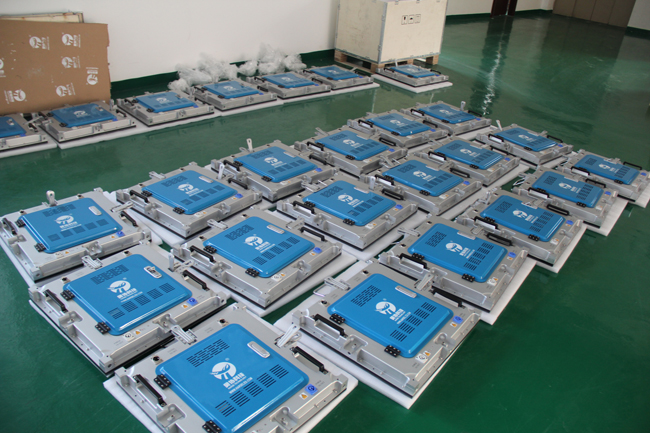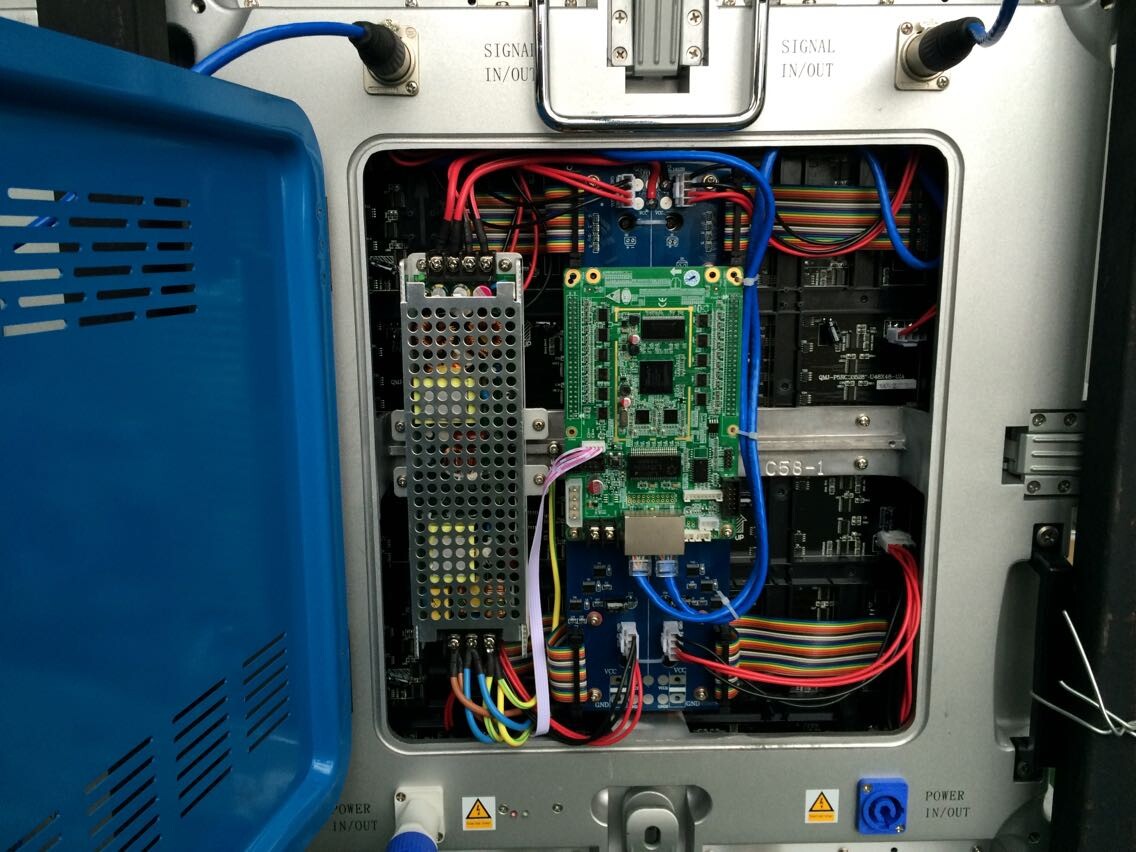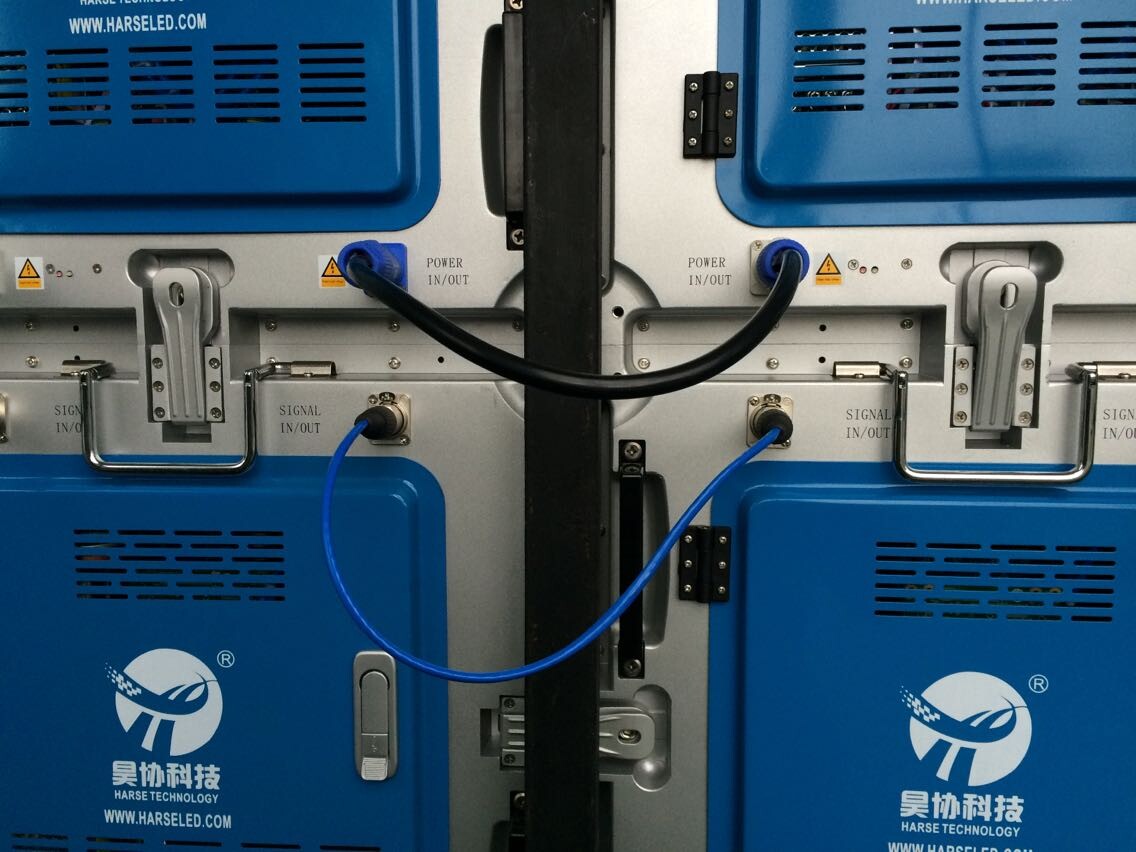 p5 indoor led display module parameters: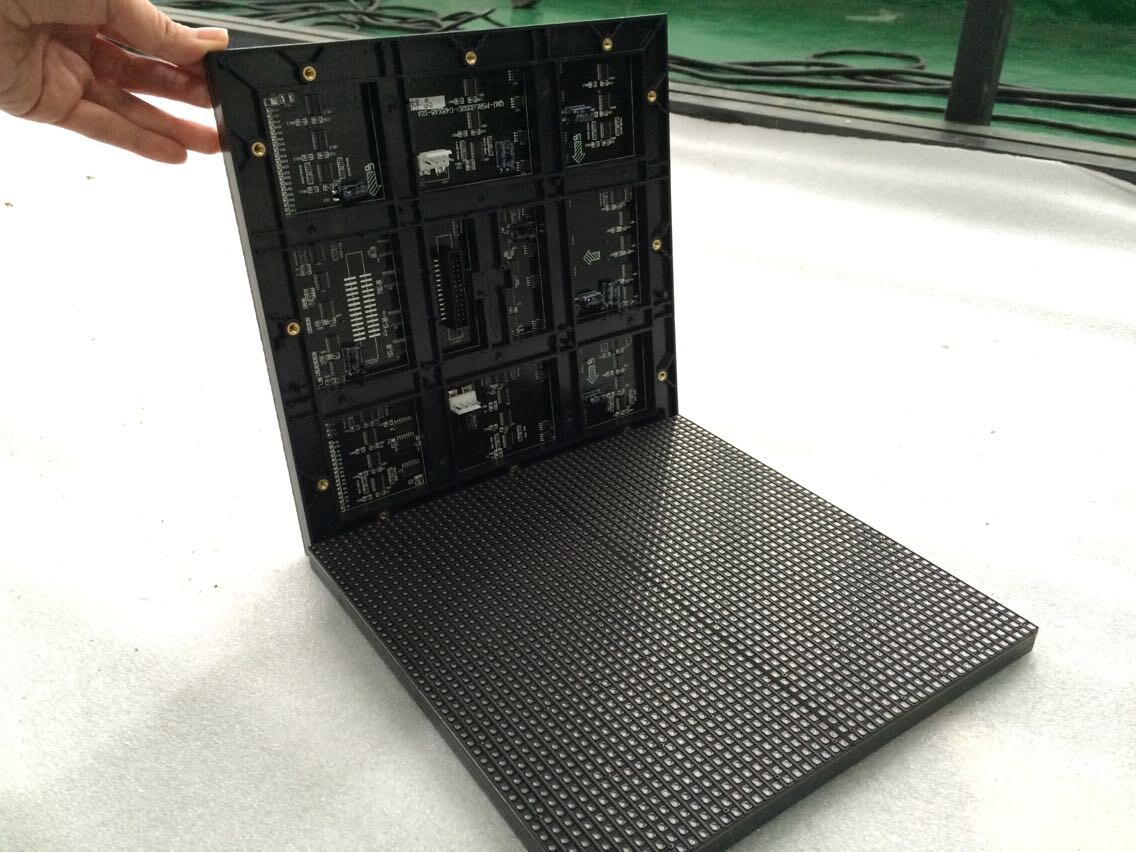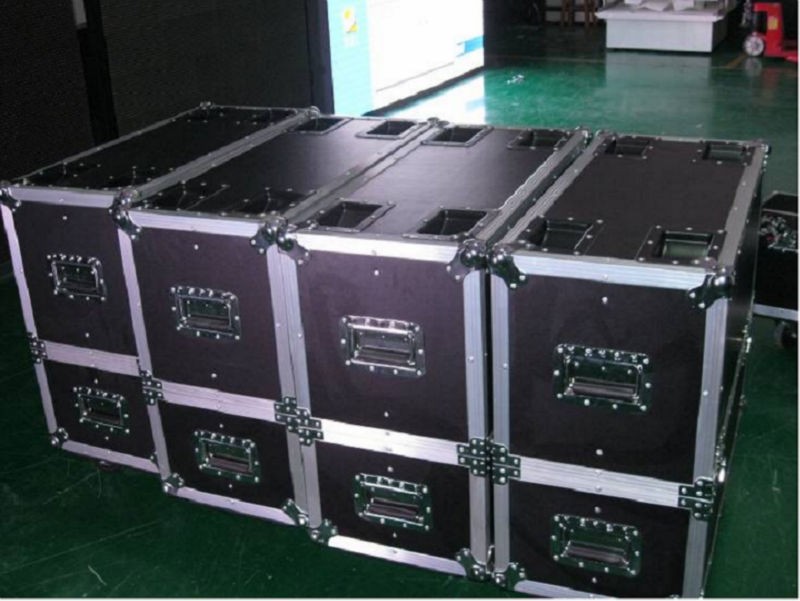 Contact Us
If you are interested in our products , Please call us or email to us. We will give you more demands and help!

Company: SHANGHAI HARSE ELECTROMECHANICAL TECHNIC CO.,LTD
Contacts:
Office: + 86-021-61993536
Mobile: + 86-13918891309(WeChat)