LED Display Solution
2015 brazil world cup football stadium P10 led display xxx sex for sale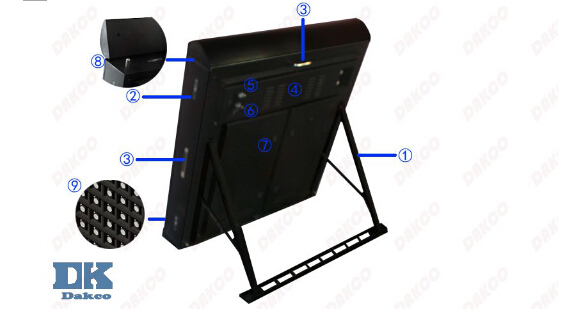 1. Adjustable Bracket
2. Horizontal Positioning Pair - "S" Locks
3. Handle Pair
4. Air Vent Pair
5. Waterproof Plug Pair - Signal
6. Waterproof Plug Pair - Power
7. Cabinet Locks
8. Soft Protective Headgear
9. LED Module with Soft Protective Shader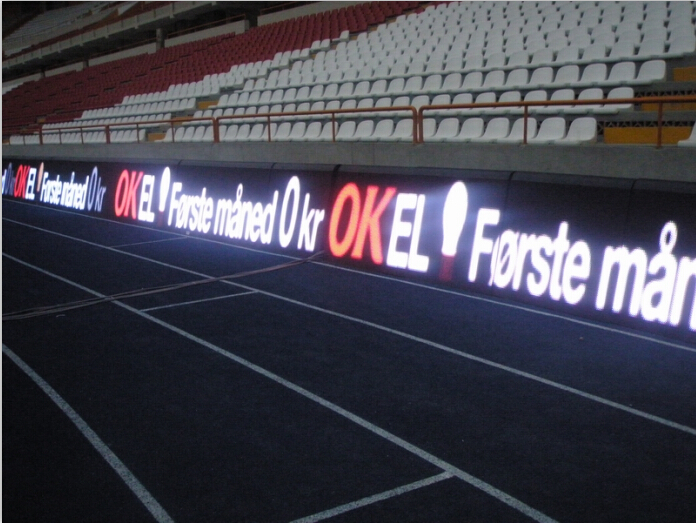 Sport perimeter LED displays are also called sport perimeter advertising boards.
They are mainly used in advertising around the stadium through the control system software.
The perimeter advertising boards are effective and show continuous advertising
messages on the LED displays across the entire perimeter of a sport field inside a stadium.
As this field around display uses 3 in 1 SMD technology,
it has a very sharp images and unrivaled viewing angles.
so it can used both indoor and outdoor sports field,
such as the football field, basket ball court, baseball court and so on.
HARSE sport perimeter led displays solution provides the buyers another
application choice by some enhancement design. As the bracket and be
adjusted together with the led cabinet, so it can also use as the normal
standard led display application, and also on base of sport perimeter led display,
HARSE has developed multifunction led display, it can cover all of your request for
led display applications