LED Display Solution
Synchronous LED display control cards Options
LINSN, software named "LEDSTUDIO".
Advantage: LINSN has the biggest market share as for synchronous
led display control cards. That means if you have now a led display,
probably it's with LINSN control cards. Hence, you don't need
to cost your precious time additionally to learn and practise more.
Click here to watch video tutorial of software operation.

Optional devices:
Video Processor: It is for combining and switching varies of signal sources
to led display. For example, if you're going to import the signal from a
video camera to make the live broadcast on led screen, the video processor
would be necessary.

Multifunction card with temperature & humidity & brightness sensors:
It is to probe and show the environment temperature & humidity,
but the most practical function is for the auto-dimming.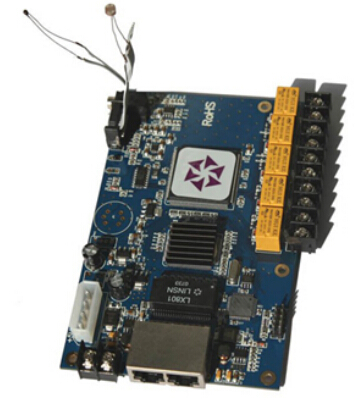 ONBON, software named "LEDSHOW"
Advantage: in the field of single colour, tricolour small led signs,
they are now acknowledged to be the best choice, with its advantage
of good performance and low price.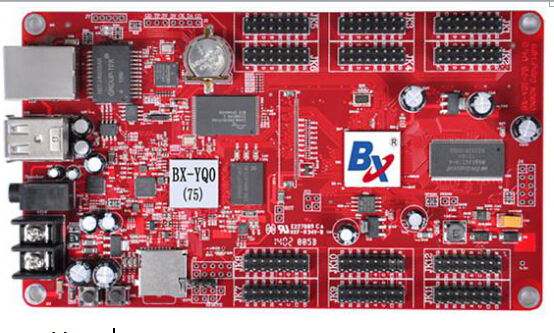 Optional devices:
1)3G communication modem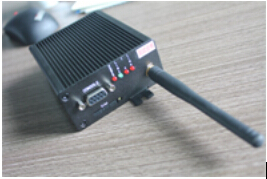 Want the suitable wireless control to your led display? Contact us now.
COLORLIGHT, XIXUN, LYTEC (SUPERCOMM, SCL2008, CL3000), LUMEN
(C-POWER series) etc.
According to our research and practice, we find no special advantage of them
than we list above, so we would only adopt those brands control cards, when the
customer prefer and insist using them.
If you have no idea of what to choose, please contact our sales engineers for
a recommendation.
There are also other brands control cards available, such as ZDEC, MOONCELL,