Led display news
How to do a good job for maintenance of outdoor LED display?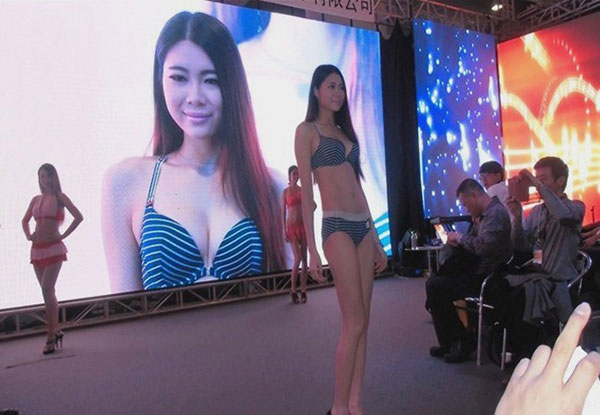 Outdoor environment, air humidity and the weather are the main factors affecting the display screen. When install outdoor led display, we should pay special attention to its ability to resist wind, seismic and loading. So that the led display is better survival, run in the open air.
In addition to prophase preparation, after the installation of led screen is completed, the daily maintenance work of led display cannot be careless. Specific maintenance matters needing attention are as follows:
1. Power supply is stable and good grounding protection for the led display.
2. In case of strong thunder and lightning, the powerful typhoon and severe weather, we should timely cut off power supply. You turn on the power of theled screen when the weather returns to normal.
3. The internal of led display is forbidden to water. It is forbidden to flammability and easily conductive metal into the led screen. In this way, do not to cause a short circuit and a fire
4. If the water flows into led display, please cut off the power supply immediately and contact us. Until the screen display board dry, we can use in the body of the led display.
5. The order of LED display switch:
Open: First open the computer to run normally and then open the LED display
Close: Close the LED display first, and then shut down the computer
6. LED display surface cannot be directly with wet cloth to wipe. It can use alcohol to wipe or by the use of brush, vacuum cleaner to remove dust
7. In the rainy season, LED display use at least once a week at least, generally the LED is turned on a time every month. Regularly check the stability of the supporting structure and the security of the power supply cable, The case of damage should be handled in time.
Want a better price and service please contact us! Click here