Led display news
World TOP7 LED display
The current of the world's largest LED display building, the total area is twelve thousand square meters, in the first place should be worthy of, the work came out attention all over the world!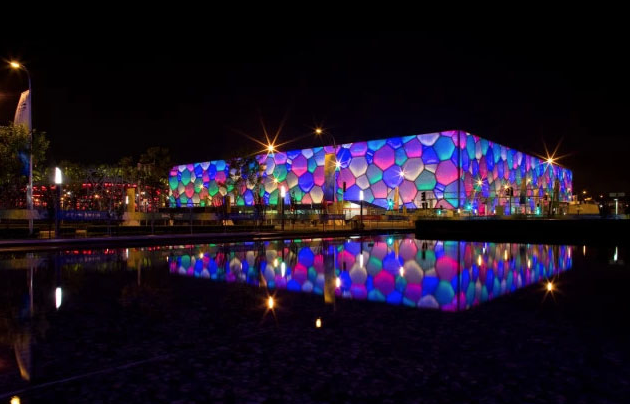 2.Zhuhai- Huafa cyclorama
Total length is 340 meters, the width up to 55 m, clear height of 20 meters, the total display area of 8000 square meters. Huafa cyclorama is the industry's first 3 d LED screen cut distribution design, each leaf shape cut into different triangles LED screen in the stomach Body symmetry distribution. Water cube with thin film material was adopted in order to realize the function can be pervious to light, not influence the mall to natural light, to avoid the conventional LED screen does not light when the space oppressive feeling.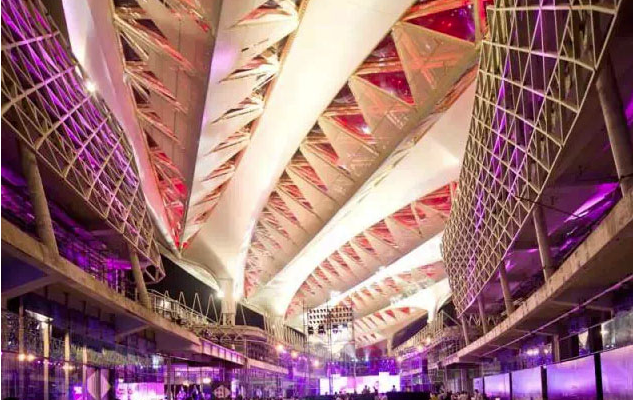 3.Guangzhou- sail shape led display
The important design of 2010 guangzhou Asian games opening and closing ceremonies, is currently the world's mobile LED display the most representative works, is the highest technology combined with high-tech full control, the total area of eight thousand square meters.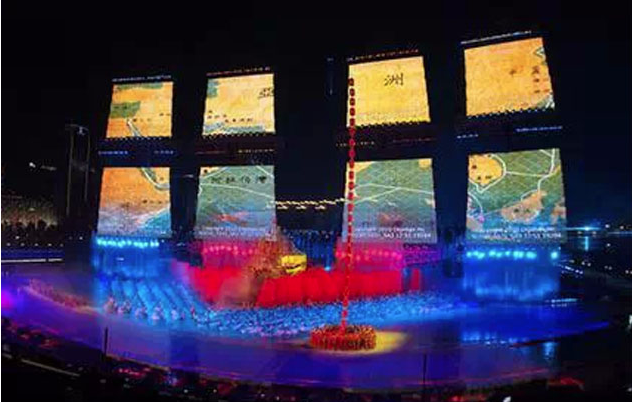 4.Las Vegas - cyclorama street
The currently recognized the most expensive city in the world, Las Vegas crown off all over the world, in the name of a pulsating nightlife is the city that never sleeps the most charming scenery. cyclorama street is 400 metres long, covers an area of more than six thousand square meters, is a local location in the heart of the night.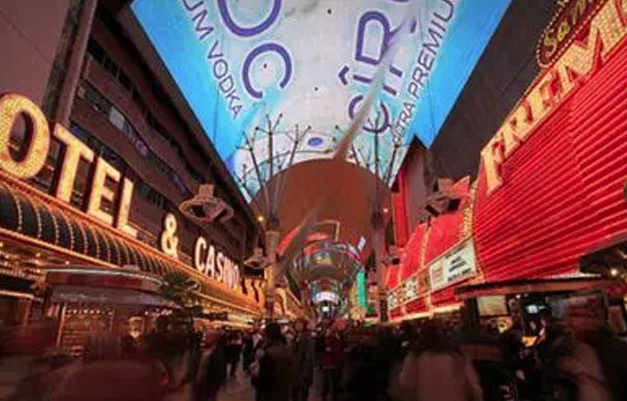 5.Suzhou- Time square cyclorama
Suzhou times square LED awning total length of about 500 meters, the width 32 meters, about 21 meters high.Suzhou times square LED awning, the length of 500 m more than the United States Las Vegas awning of 400 meters, making it the world's longest cyclorama.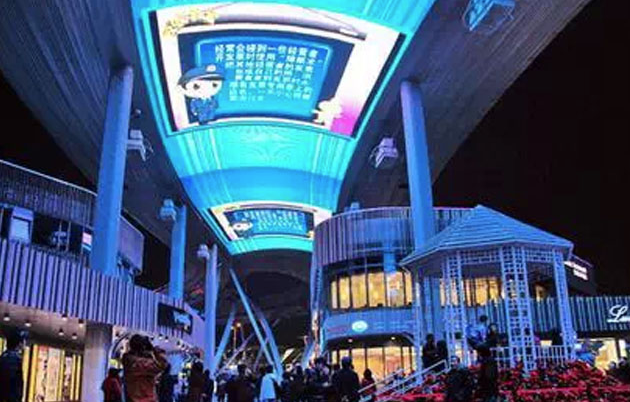 6.Chengdu- Global center for Marine park
This is the latest project of indoor LED display, covers an area of four thousand and eighty square meters, is the king of the indoor full color LED display screen in the world.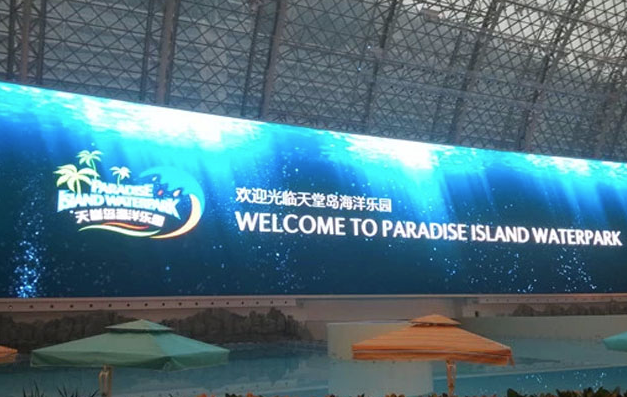 7. New York – Times square
As a global financial center, times square commercial exceptionally strong, the LED display with buildings as carrier, is a very unique landscape of New York.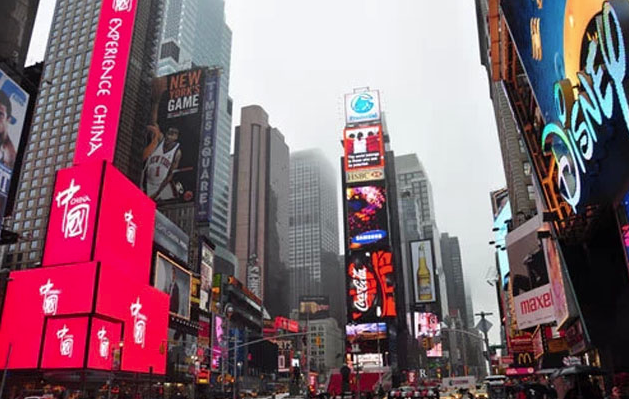 Record, of course, to refresh, should believe that there will be many has not been published or has been in the construction of works, but as the most frequent these landscape on the media, both size and design are very striking.