Led display news
LED into entertainment and fashion "darling"
South Korean artist lee min-ho local time on the 18th at Olympic park in Seoul handball arena held MY EVERYTHING encore concert in Seoul.Type in this performance, lee min-ho ideal girlfriend five conditions, namely "the long straight hair", "white clothes", "pet" and "high-heeled shoes" and "enjoy" literature and art.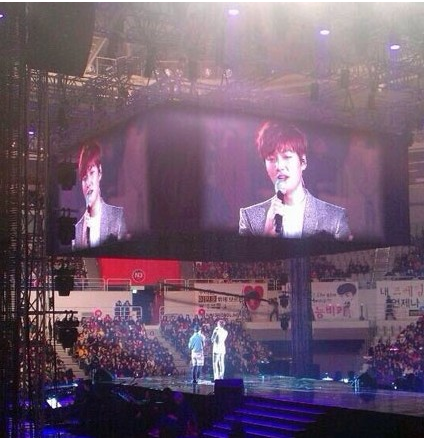 In addition, The 360degree led screen on the top of the stage, which make up of four led display has become the eyes focus absorption of the night, the four screens show different point of view of the audience to stage, fully meets the requirements of the rear of the audience to watch, from the pictures, we feel the LED display screen and the effect is very good.
Cute Circuits use one miniskirt Lighting the fashion week
The most beautiful in the world the most dazzling will always appear in New York fashion week, and wearable devices can't miss this event. Next, to introduce a shine in the mini skirt!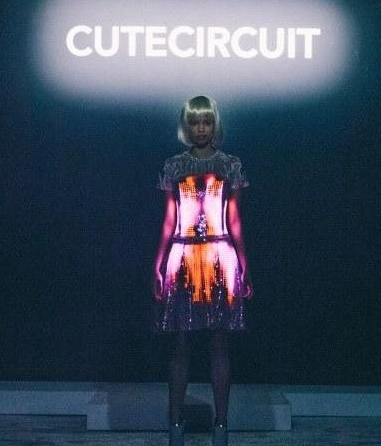 CuteCircuits use LED to build this dazzling miniskirt. This is not just on an old mini put some big clunky LED lights. The LED is decentralized to join. So this article miniskirt feels like ordinary miniskirt. If you wear it in the body, you can't realize it can shine? When it comes to glow, the wearer can change of LED color and pattern via bluetooth. If you want to look like in a moving "the pac-man" (Pac Man) the miniskirt, so this dress is absolutely in your mind.