P16 SMD outdoor full color led display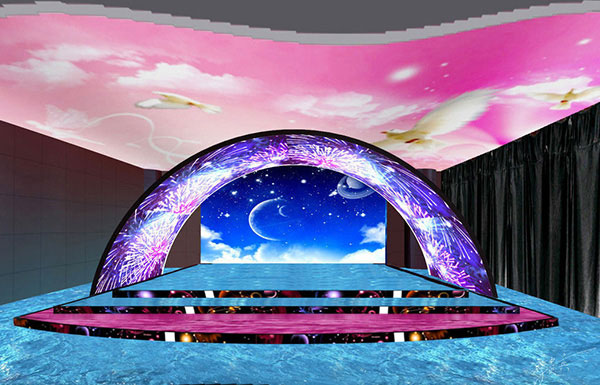 P16 SMD outdoor full color LED display, it is also known as outdoor full color LED display or outdoor full color LED screen, etc
Display content:
They usually are in the forms of video, image and text to show advertising media, policy propaganda and so on.
Functional Features:
1.P16 SMD outdoor full color led displays have strong brightness.
2.Within visual range, even if the sunshine direct surface of the screen.Graphic is still clearly visible.
3.All day display, It adapts to all kinds of bad environment of outdoor.
4.P16 outdoor full-color displays have 16 million kinds of colors .It can display two-dimensional , three-dimensional animation and broadcast television.The video shows rich layers. Synchronous display with computer.
5.Set up screen stop time freely, Display content editing immediately.
Scope of application
stadium, convention and exhibition center,square, station and wharf,large buildings, popular science garden, channel, Pedestrian street,campus, planning library, factory meeting room and community etc.