single color LED display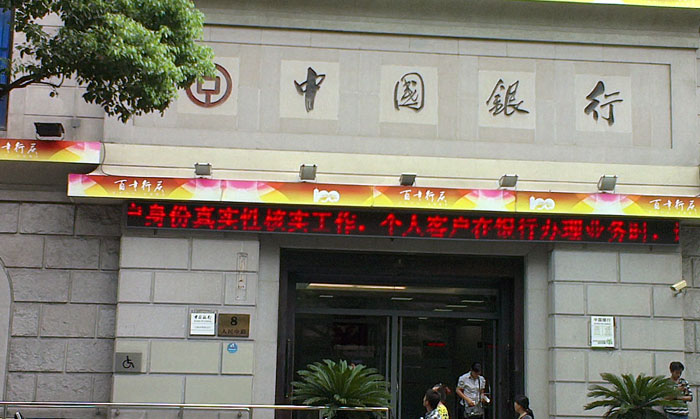 single color LED display Features of HARSE
1. LED display has good waterproof and anti-humidity when used.
2. Stable cabinet, stronger without distortion, anti-rust.
3. Synchronously adjust the brightness and color to make the true and exquisite image.
4. High contrast, high refresh rate make the image without any delay, trailing smear.
5. Compatible to many signal sources such as AV, S-Video, DVI, VGA, HDMI, SDI, DP etc.
6. Special wooden box package production protects the whole screen system.

single color LED display introduce
1. CE, RoHs, FCC,
2. Installation and using conveniently
3. Long-term display ability
4. 2 years warranty time
5. Best service during pre-sale, sale and after-sale
single color LED display Functional features:
1.Good uniformity. Basic uniformity is 5%, the highest evenness is 1%.
2.With the function of online single point detection.It can detect whether all the pixels in the screen in real time.
3.Large view angle both the vertical and horizontal, ensure the visual effect of different viewing Angle.
4.Through waterproof, prevent high and low temperature and prevent mist processing.They can maintain deformation in
high and low temperature work environment.
5.Mask is not reflective and resistance to ultraviolet.Years do not fade.
6.Adopt full color control system of updated version. With blind spot detection,
Point by point correction and infinite state back function.
Parameters of P7.62 single color LED display:
Item

Unit

Parameters

Pixel pitch

mm

7.62

Pixel composition

1R

Resolution of module

dots

64*32 = 2048

Module size

mm

488*244

Pixel density

Dots/m2

17222

Brightness

Nits

>=800

Scan mode

1/16 scan (Constant voltage)

Viewing angle(H/V)

120°/120°

Module maximum power

22.5.0w

Working environment

Semi-outdoor

Other features

LEDs & ICs in 1 PCB